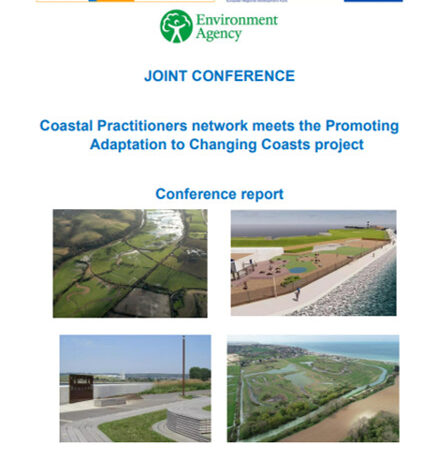 On 7-9 Febuary 2023, PACCo held an international conference alongside the annual Coastal Practitioner's Conference.
The Promoting Adaptation to Changing Coasts Conference brought together some of Europe's leading coastal experts, with over 200 attendees from five different countries sharing learning and solutions to help our coastal environments and communities to adapt for the future.
This report provides a full summary of the conference, including slides from each of the presenting speakers.
Download Promoting Adaptation to Changing Coasts Conference 2023 Report (C4.1)