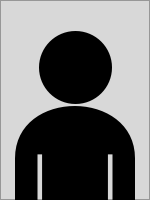 James Samuel, Finance Office for PACCO, Defra
I'm an ACCA qualified accountant and have worked on various EU funding streams for many years. As an accountant, I love a good spreadsheet but also can advise on the interpretation of the Interreg rules and how they apply in practice.
I started working for the Environment Agency in 2009 but became a Defra employee in 2017 as part of the transfer of corporate services to the Core department.
My role on PACCo is to ensure that the project reports its finances correctly to Interreg, that claims are on time and free from error and advising on the application of Interreg FCE rules to our programme.
I've lived in Devon most of my life and am excited to see what difference PACCO will make to an area of the county I know well and love.
---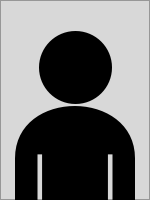 Becky Price, Project Officer for PACCo, Environment Agency
I've worked as a specialist linguist in many roles in England, France and Italy. My experience includes interpreting and translation, education, corporate training, leisure, exports and sales.
As a confident communicator and efficient administrator, I enjoy ensuring diverse groups work well together to achieve the best possible outcomes.
I started at the Environment Agency in September 2020 and Project PACCo just seemed a great fit for me.
A life-long vegetarian, sportsperson and foodie, I have always been interested in enjoying and nurturing our environment. Beach cleans are a regular weekend feature for me, as is catching waves on my local Devon beach. I feel proud to be involved in PACCo and the legacy it will leave for my children in combating climate change.
---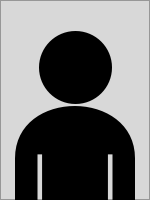 Kendal Archer, Project Manager for PACCo, East Devon Pebblebed Heaths Conservation Trust (EDPHCT)
I've worked in environmental project management and engagement roles for the past six years, mostly in London. In this time, I also completed an MSc in environment, politics, and globalisation.
My experience includes work on a broad range of environmental topics (from air quality to waste reduction, energy use to wellbeing), with projects often involving many diverse partners and audiences.
I joined the EDPHCT in December 2020 to work on PACCo, excited to work on a pioneering project that encompasses climate mitigation and adaptation, biodiversity benefits, cross-border working, and a more natural approach to our relationship with nature.
---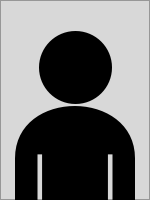 Dr. Sam Bridgewater CEnv MCIEEM, Clinton Devon Estates Lead for the Lower Otter Restoration Project (LORP) and the Promoting Adaptation to Changing Coasts initiative PACCo),
I am also the Estate lead for the River Otter Beaver Trial. I joined Clinton Devon Estates in 2012 and have responsibility for ensuring that the protection of wildlife and natural habitats are embedded into all aspects of Estate decision-making. My remit includes oversight of the management of the Estate's core nature reserves – the 1,000 hectare East Devon Pebblebed Heaths and the Otter Estuary – and advise on the development of the Estate's environmental strategy, including natural capital accounting.
I was formerly a researcher at the Natural History Museum and the Royal Botanic Garden Edinburgh, and my research interests include describing and explaining patterns of plant diversity, the management of cultural landscapes and the economic use of plants.
I have published over 20 academic research papers, two books and numerous book chapters.
---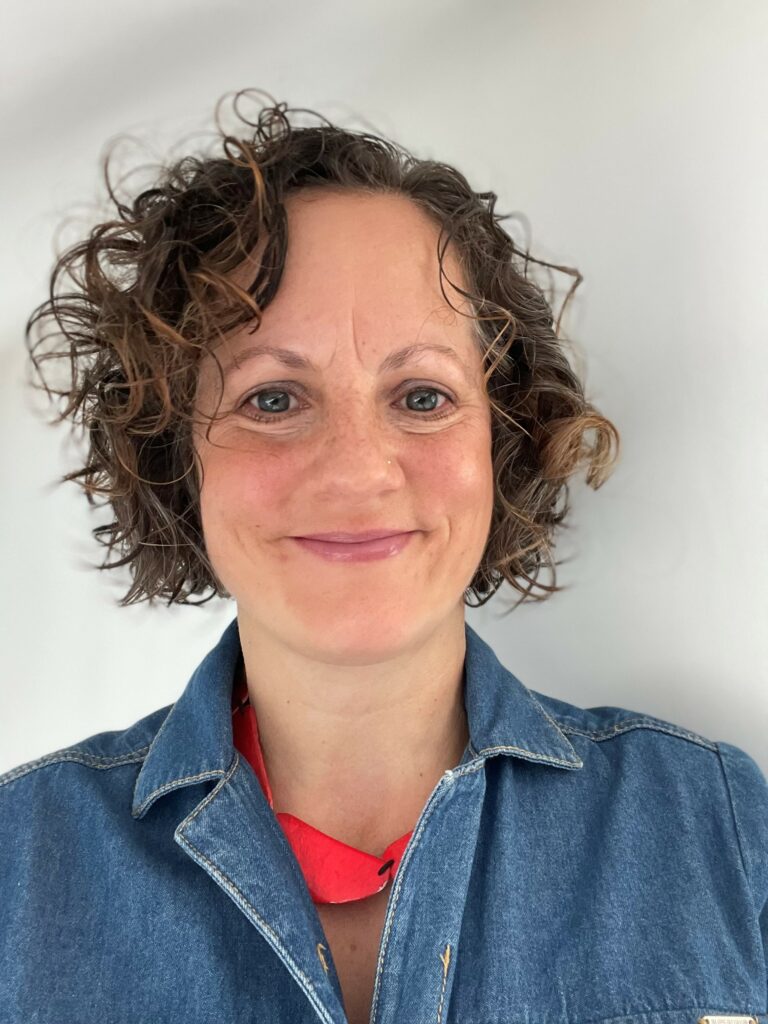 Lydia Burgess Gamble, Lead Project Manager, Environment Agency
I am a Geographer by training with a PhD in river restoration. I am passionate about the preservation and restoration of the natural environment – especially wet habitats such as rivers, estuaries and coasts.
I have now been working at the Environment Agency for over 19 years mainly in flood risk management. Prior to joining PACCo I led the development of UK's natural flood management evidence base. I have also led a project to help develop the Environment Agency's carbon offsetting strategy.
I am at my happiest when I am working with collaboratively with a wide range of partner organisation. I am proud to have co-authored international guidelines for natural flood management, working closely with colleagues in the USA and the Netherland.
I live in Brighton with by husband and dog. I enjoy being outside and have a passion for rock climbing, running and travelling.
I am a senior project manager for PACCo, working closely with Shaun, Becky, Mike, Karen and Megan.
---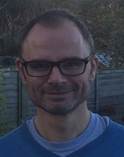 Shaun Robinson, Senior Project Manager, Environment Agency
My career started at a district council (local authority) as a waste regulation officer in west Wales. I moved to the Environmental Agency at the time of its formation in 1996 with experience in pollution control, contaminated land capital projects and innovative waste projects including the EU-funded ACUMEN project which looked at capturing and using methane gas from historic landfills. Most recently I was project manager on the LIFE-ENPE project, which has set up a network of European prosecutors to fight environmental crime, including waste and wildlife crimes and air pollution. I live in Malvern in Worcestershire with my partner and two teenage children and two terriers. I enjoy being outside, sport and visiting France (although my French language skills need improving…!).
I will be involved in the project management generally, supporting Doe in all aspects of the project, and more specifically, the Work Package T3 lead (The PACCo Model) and represent the Environment Agency to provide oversight on the Work Package C (the Communications Work package).
---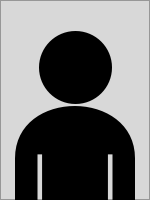 Ben Johnstone, Area Flood & Coastal Risk Manager for Devon, Cornwall and the Isles of Scilly, Environment Agency
I am a Chartered Civil Engineer and worked in bridge design and maintenance prior to moving into flood and coastal risk management. During my early career I was involved in all the technical, 'hands on', parts of project delivery from concept, through design and into construction. I then moved into project management and programme management. The latter part of my career has focussed on leadership, partnership working, strategy and finances.
I have worked for the Environment Agency for over 25 years. I am the Project Sponsor for PACCo, also known as the Senior Responsible Officer in some organisations, and am responsible for ensuring that the benefits of the project are realised.
I have a long term interest in Climate Change Adaptation – as we need to start working with mother nature not against her because in the end she will win! We can't just keep building new or higher defences, we need to adapt and learn to co-habit with a changing climate and coastline. This is what PACCo is all about.